PadiAct helps you get more email leads and subscribers into your MailUp account. Just configure a few settings in the friendly Padiact admin tools (MailUp is "built-in"), target the right visitors using a variety of engagement rules (e.g. how many pages they have seen), and choose a cool pop-up to display to Web site visitors when those rules are matched.
The pop-up window will capture your visitors' attention and turn them into subscribers. And it's free to start!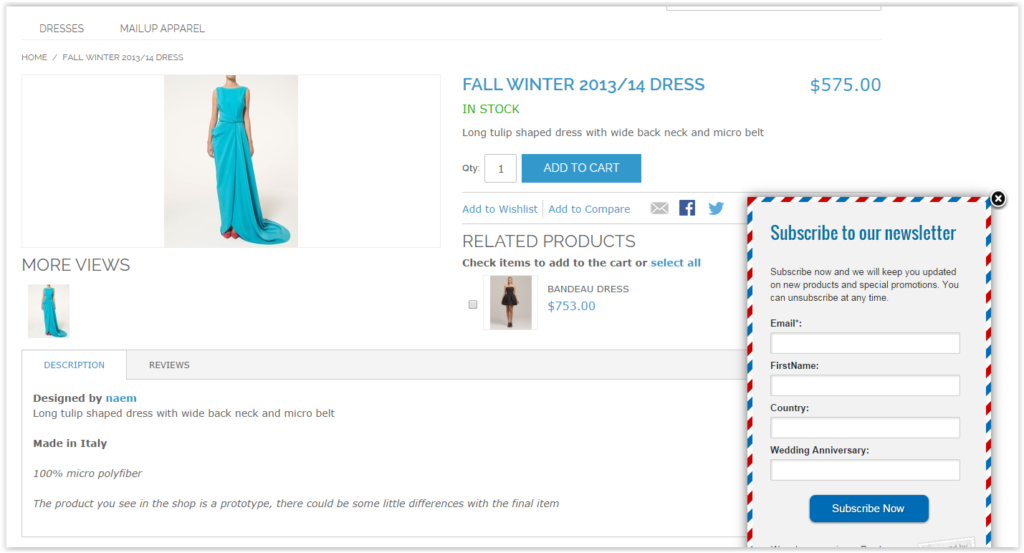 This description was submitted by the integration's developer. MailUp lists integrations developed by third parties for customer convenience only. We do not offer any support or guarantee on these products. Please contact the developer for any inquiry.